Do You Have a Problem ?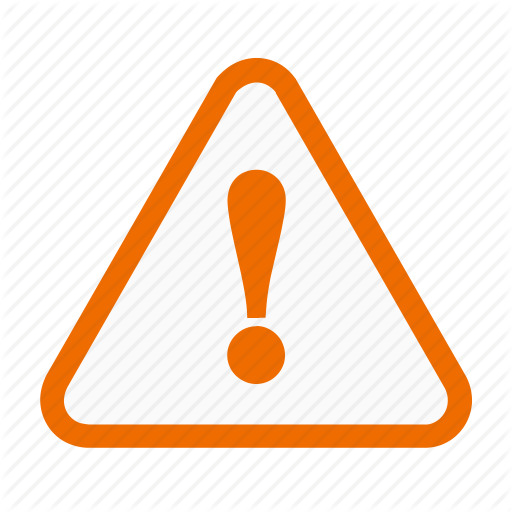 For your payment security, do not share your card details with anyone. For confirmation purposes, only the first 6 numbers and last 4 numbers of the card and your name on the card can be shared. NEVER share your expiry date or CVV number as per the picture below.
How Can We Help?
Here are the most frequently asked questions.
Submit Your Form Here
Please complete the form below and we will get back to you within 2 business days.
If you have any questions, Please visit the FAQ page Here
In order to serve you in the most efficient & structured manner, please fill your requests through the above form
Please use this form only for any request.
(Operating Hours: Sun-Thu, 10am-7pm)
Send us on our Facebook page: Facebook/Jumia.eg