Delivery Information:
Delivered between Tuesday 11 Aug and Sunday 16 Aug. Please check exact dates in the checkout page.
Refrigerators do more than keep food and beverages at optimum temperatures, and many of the latest features include the functionality to fully integrate with your life and help protect the planet. Updated appliances are offered in a host of finishes and designs to accommodate any decor and often become the stylish focal point of kitchen design.Whether you are looking to update your existing kitchen or are choosing appliances for a new build, you will find a configuration to suit every budget, taste, and application.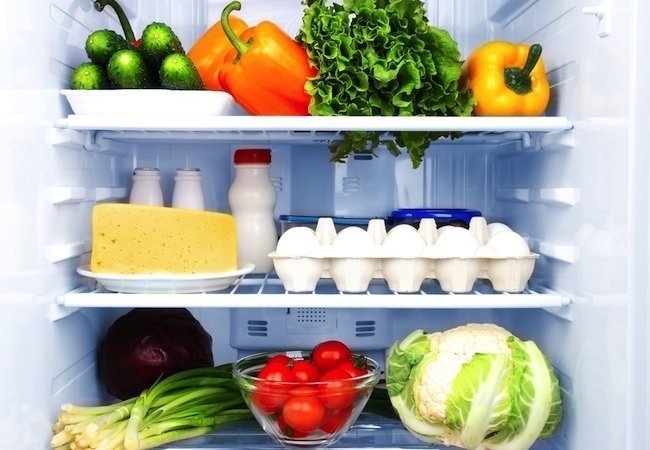 Superior cooling capabilities keep the food fresh and cool no matter how hot the weather is. Fresh meats, eggs, dairy products and vegetables can be stored without spoilage.  
Key Features
Delivery to Cairo & Giza Only

16 Feet
Slim Water Dispenser
Interior Led Lighting
Fresh Plasma Ionizer Filter
Fast Cooling
Fresh Zone
Tempered Glass Shelves
Fresh Magic Crisper Vegetable Box
Detachable Ice-Maker
Fast Freezing
Capacity 357 L
Dimensions (With Door) W x H x D (Mm) : 650x1755x635
Stainless
Specifications
SKU

: FR057HL0094ZCNAFAMZ

Capacity (L)

: 357.00

Color

: SILVER

Main Material

: Stainless

Model

: Fnt-D470YT

Production Country

: Egypt

Size (L x W x H cm)

: 650x1755x635
This product has no ratings yet.
Fresh Fnt-D470YT No Frost Stainless Digital Refrigerator - 16 Ft