Hoho 9W LED Bulb x 6pcs
Voltage : 165-265V 50/60Hz
Energy : A+
Lamp Holder : E27
Two year warranty
Per Led Bulb Life time : 30000h
Luminous flux : 900Lm
Bulb Color : White
Instant Full Light
Shape : Standard
E-mail : hoho-eg@qq.com
The Bulb is 100% instant full light and the field of view is clear. No stroboscopic damage to protect your eyes. It is not easy to burn out the bulb, there is a warranty function, and the length of use is guaranteed.
100% Instant Full Light
· Eliminate the dim light after turning on the lights, letting you see everything in the dark instantly!
Reject the bulb strobe
The voltage and current are unstable, the bulb flashes invisible but can hurt the eyes.Excessive office workers with excessive eyes, flashing lights, will make the eyes dry and swollenChildren with long-term visual fatigue, resulting in decreased vision, is not conducive to healthy growth.
1. Stable voltage
Integrated circuit design, anti-surge, filtering large voltage and high current.
2, smooth elec-current
IC balance current drive power supply, suppress current fluctuations to prevent stroboscopic occurrence.
30000hours
The LED blub is capable of working up to 7 years while 12 hours per day on.Super bargain!
Energy-saving Security
A+ level
More electric saving!
E27 standard screw
Easy to install, suitable for a variety of lamps.
CAUTION!1,pay attention to input voltage and current and don't overload;2,condition temperature - 20 to 45 degree,don't use inside sealed-lighting fixture;3,don't use inside combustible,insulation or similar material;4,keep TURN OFF when change bulb to ensure safety;5,none-dimmable or electronic controller;6,don't use outdoor or any place with rain.
whatsApp:+20 1118095555
Working hours: Saturday to Thursday, 9 am to 5 pm;
Please leave messages during non-working hours, we will handle it as soon as possible.
HOHO was founded in 2009. After 10 years of development, it has become a famous local brand of Egyptian household appliances, which integrates R&D, production ,sales and after sales service. The company has a factory area of 35000 square meters, more than 500 employees, two high speed SMT patch lines , 15 injection moulding machines, the annual capacity of HOHO brand 600,000 pcs 24-65 inch LED TV, 3 million pcs Electric kettles, 20 million pcs LED lamps, also including vacuum cleaners, ovens, fans and other products . Our goal is to provide high quality and good price products to Egyptian market and export to other MEA countries.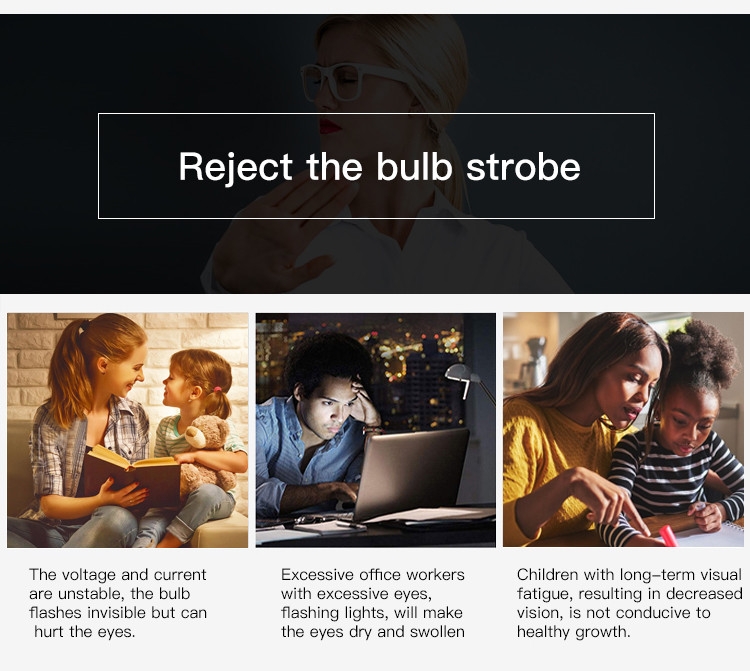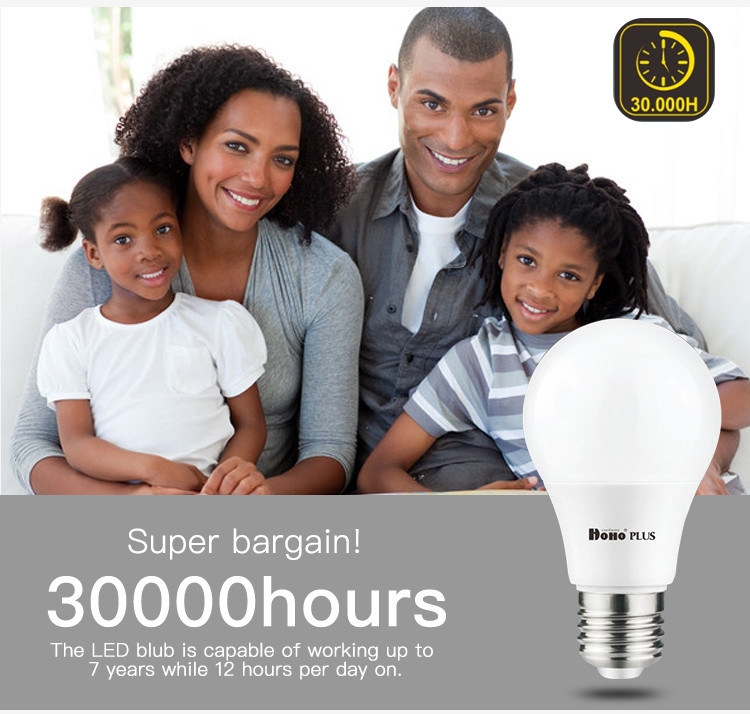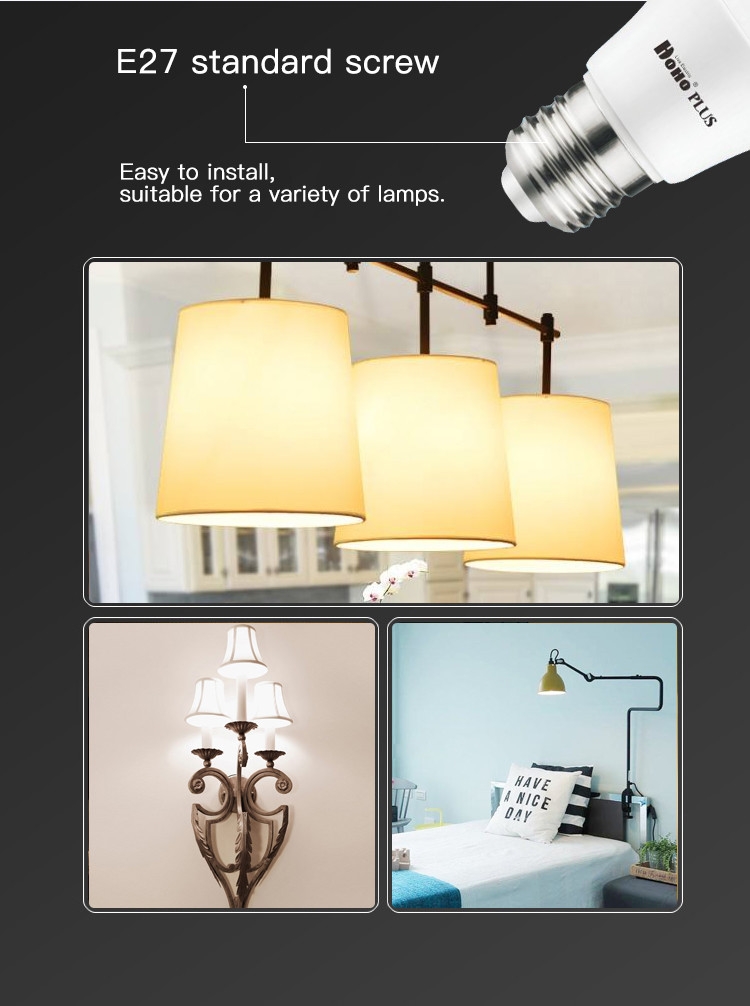 Key Features
Hoho 9W LED Bulb x 6pcs
Voltage : 165-265V 50/60Hz
Energy : A+
Two year warranty
Per Led Bulb Life time : 30000h
Luminous flux : 900Lm
What's in the box
Six 9W Led Bulb
Specifications
SKU

: HO179HL1AEMUTNAFAMZ

Color

: Plasitc

Main Material

: Plastic

Model

: led BLUB 9w*6pcs

Production Country

: Egypt

Size (L x W x H cm)

: Φ60 x 118mm x 6pcs
Product Reviews (0)
This product has no reviews yet.
HOHO LED Bulb - 9W - 6Pcs