Delivery Information:
Delivered between Monday 13 Jul and Monday 20 Jul. Please check exact dates in the checkout page.
The washing machine allows you to wash larger loads and the small depth allows a flush finish with the kitchen cabinets. You can wash up to 15 shirts in one wash cycle, saving you, even more, time and energy. Special Programs, Zanussi offers a wide number of special programs to wash effectively different kinds of fabric according to your needs.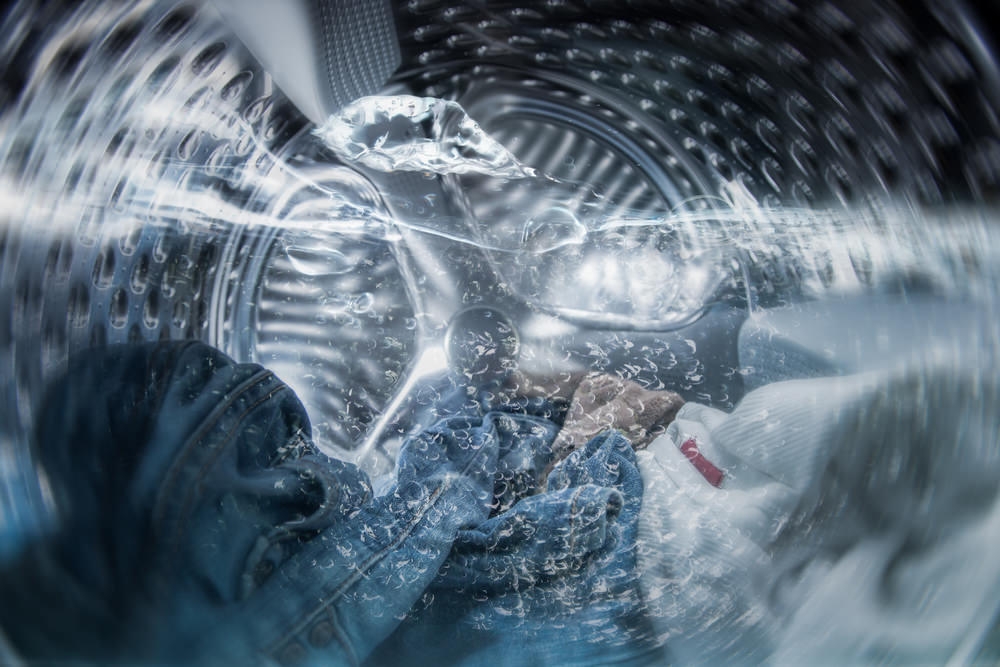 1000 RPM, With 1000 rpm spin speed, your laundry is much easier and time saver. Easy Iron, By choosing this feature the laundry is gently washed and spun to avoid any creasing.
Energy Saver, Energy Saver option, on cotton, synthetic and jeans wash program, allows you to achieve optimal wash results with energy savings of up to 70% (compared to cotton wash cycles 30°C) Mix Wash Program, The Mixed load program can wash a mixture of fabrics together in the same load. This setting is convenient for items that need to be washed sooner, without having to wait to accumulate a full load.
Key Features
Delivery to Cairo & Giza Only

Front Loading Washing Machine
7 kg
Auto Sense
Mixed Fabrics - Silk - Jeans
Easy Iron
Extra Rinse
Special programs (Sport Intensive - Baby Hygiene – Blanket)
1000 RPM
Specifications
SKU

: ZA381HL12X5ZFNAFAMZ

Color

: Silver

Main Material

: n/a

Model

: ZWF7020SS

Size (L x W x H cm)

: N/A
Product Reviews (1)
4 out of 5
منتج جيد
منتج جيد والتوصيل جيد شكرا جوميا
Zanussi ZWF7020SS Front Loading Washing Machine - 7 Kg